These projects reflect only a couple projects and work done with LLJ Interior Design. Projects were done before remodeling and demolition so clients could visualize what their spaces would look like before the transformation. Linda Liebenow created floorplans, while Potts produced the renderings and elevation drawings by utilizing 20/20 Design Software.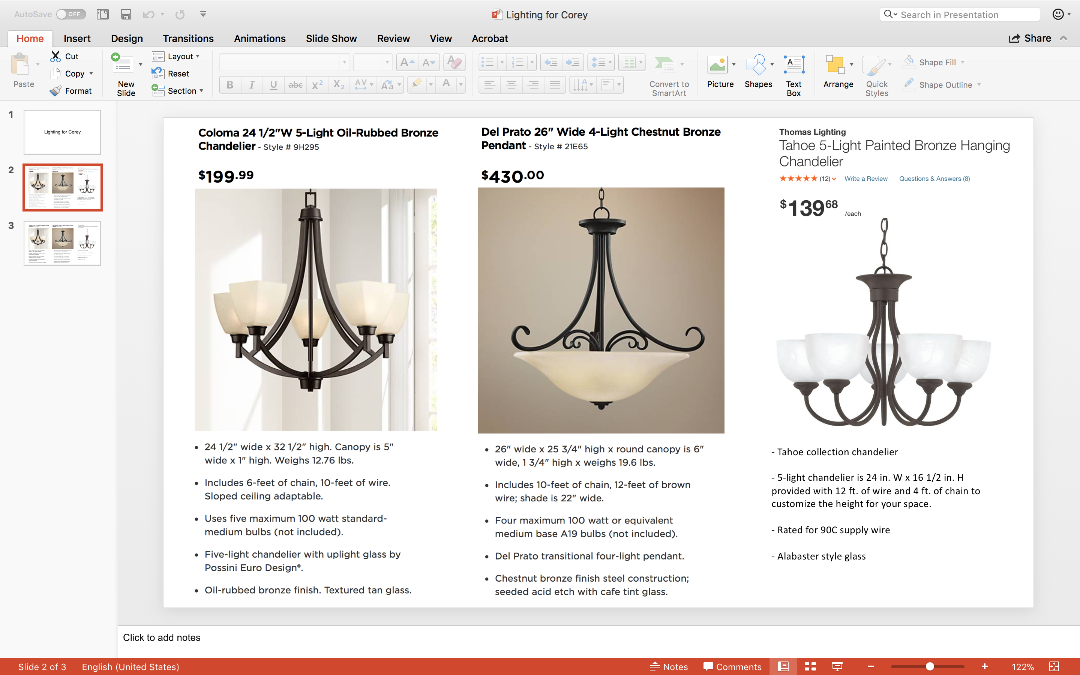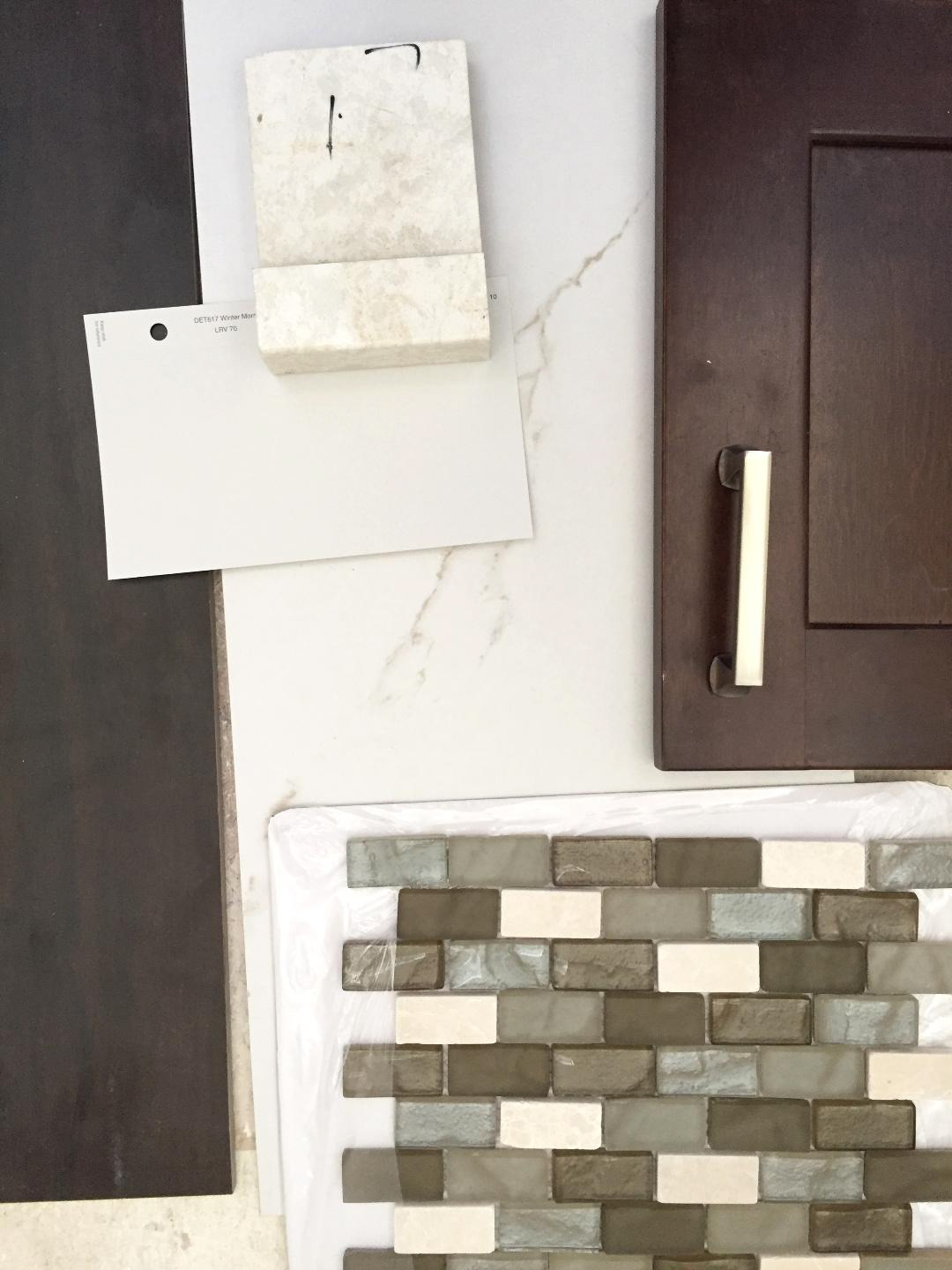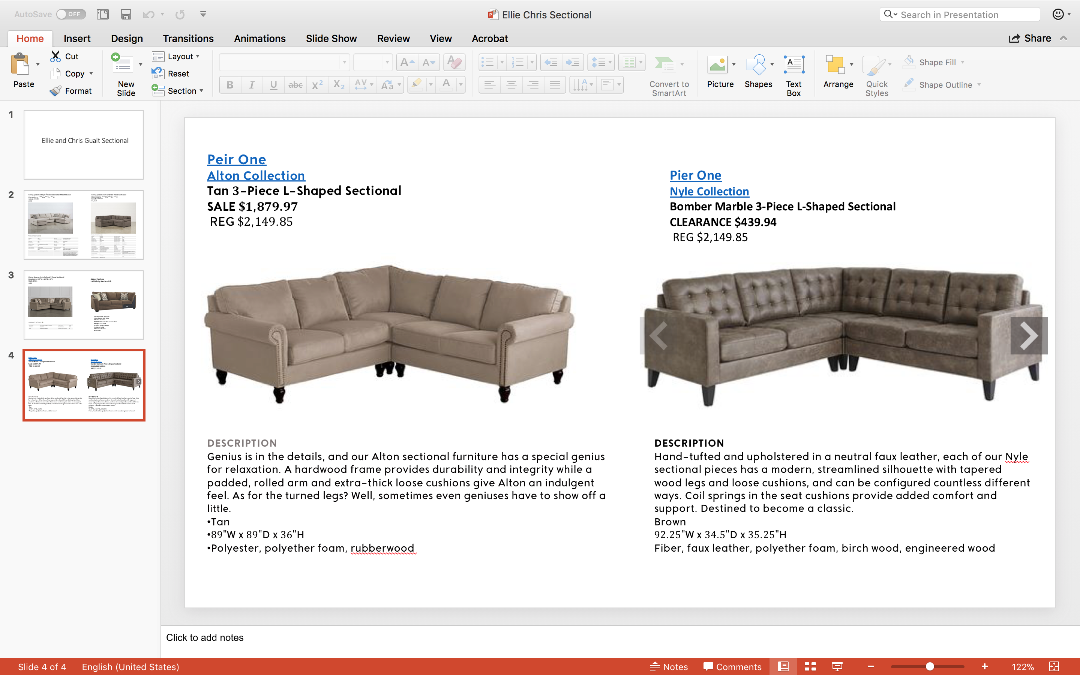 Above, you will find some process work I compiled to present to clients. These are the steps we do before demo. We research furniture, lighting, and other materials. Then, we compile our best pieces according to the client's style interests and set up a meeting to view everything together.​​​​​​​

Renderings created in 20/20 Design.