This objective was to redesign the LLJ Interior Design website to feature kitchen, bathroom, commercial, and miscellaneous remodel projects. Home, work, testimonials, about, and contact pages were required with the redesign. 
Photography on new remodel projects was requested. Organization and simplicity were a necessity, as some viewers are those within the older generation with visual and technological limitations.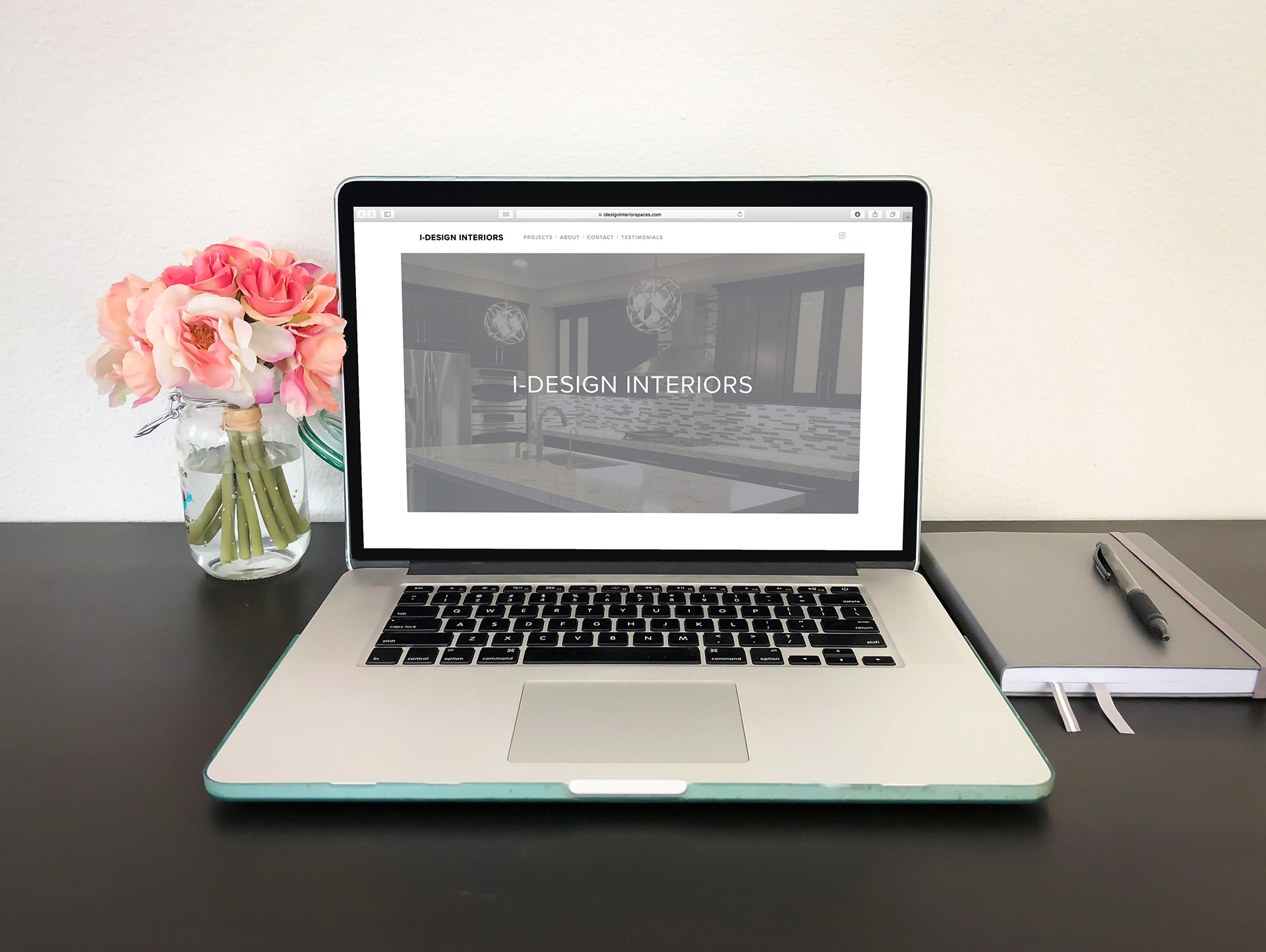 Click image to view website.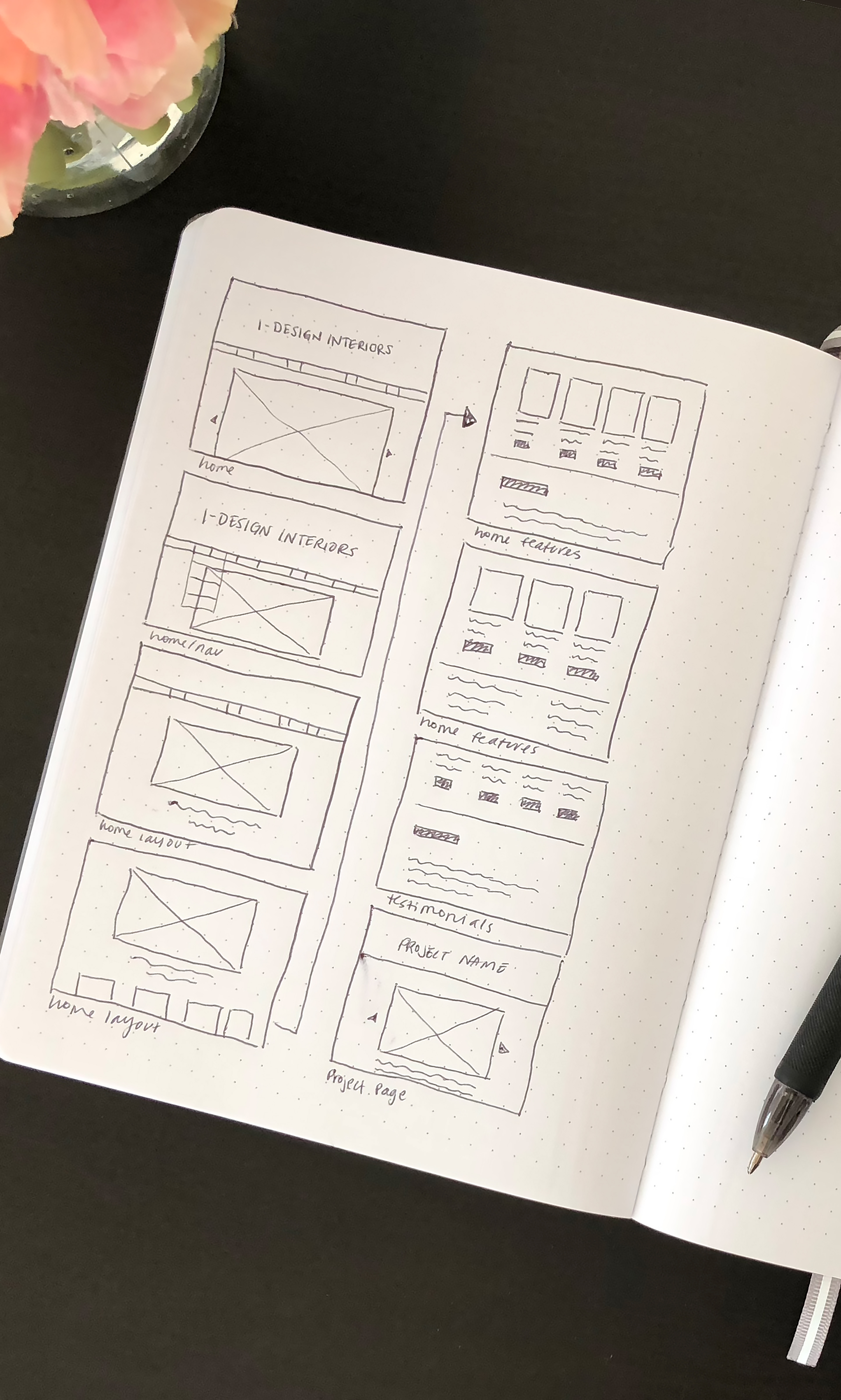 Process to determine navigation and organization.