This was a group project that consisted of four designers: Michael Putra, Mark Sutton, Eduardo Chavez, and Hannah Potts. The objective was to redesign an old classroom within the graphic design department. This classroom space is meant to foster collaboration, networking, and brainstorming with other students and future clients.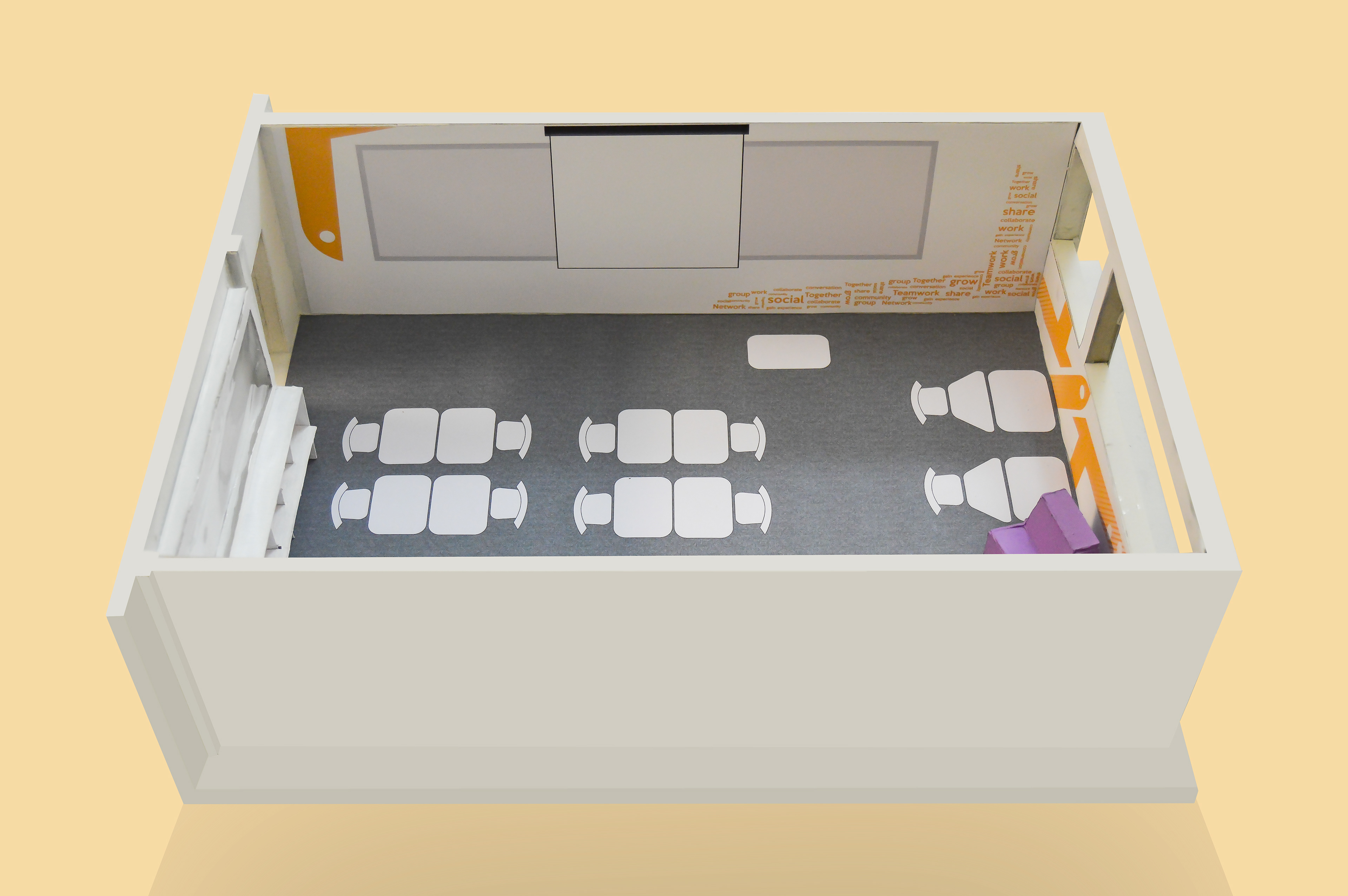 Built physical model to understand scale and environmental perspective.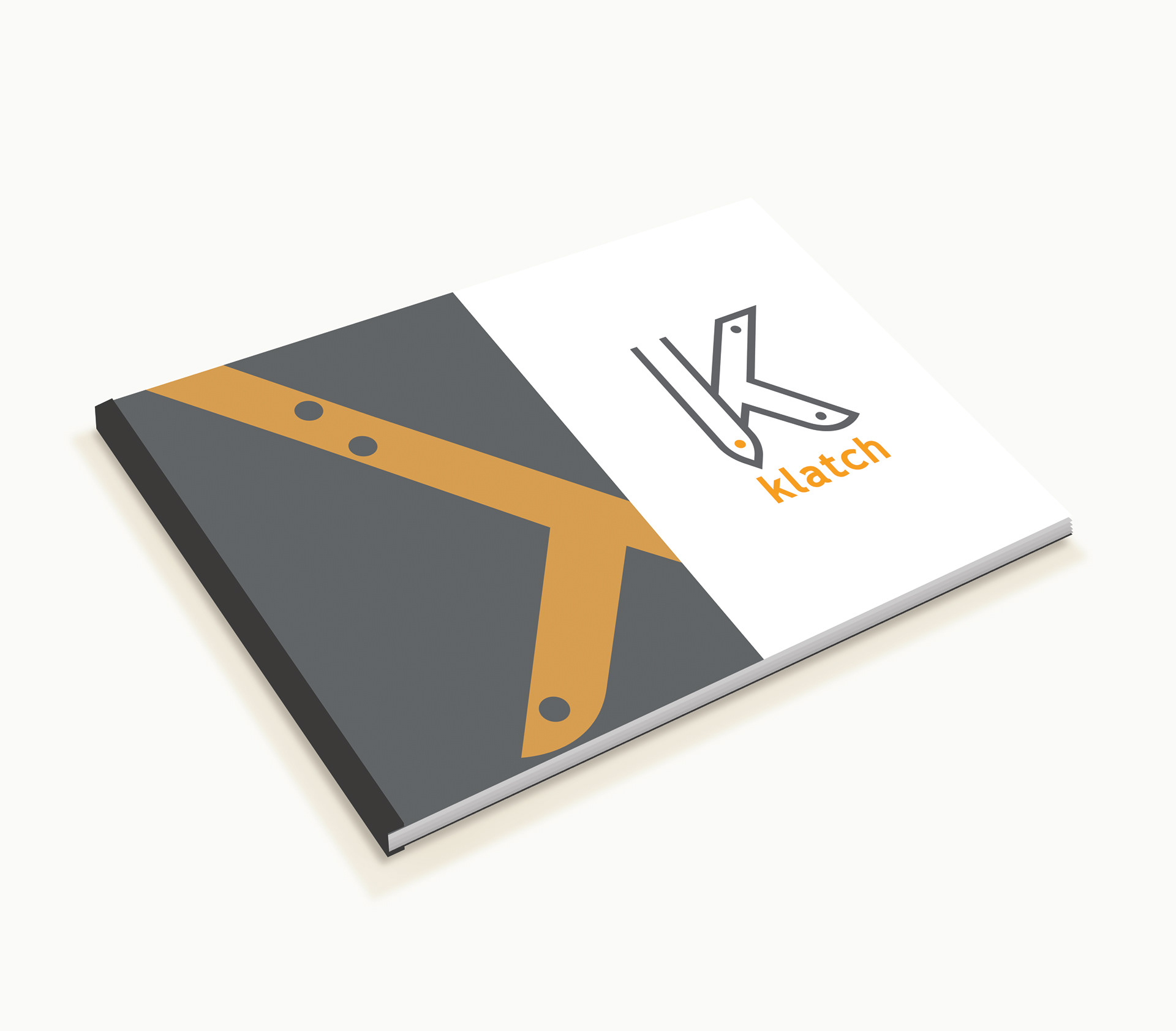 Brand manuel available upon request.

Wall graphics for all available wall space within classroom.