I began my college career as an architecture student. I spent a full year learning about the architectural history of famous architects, building replicas of famous architectural pieces, learning about structure, excavations, and design.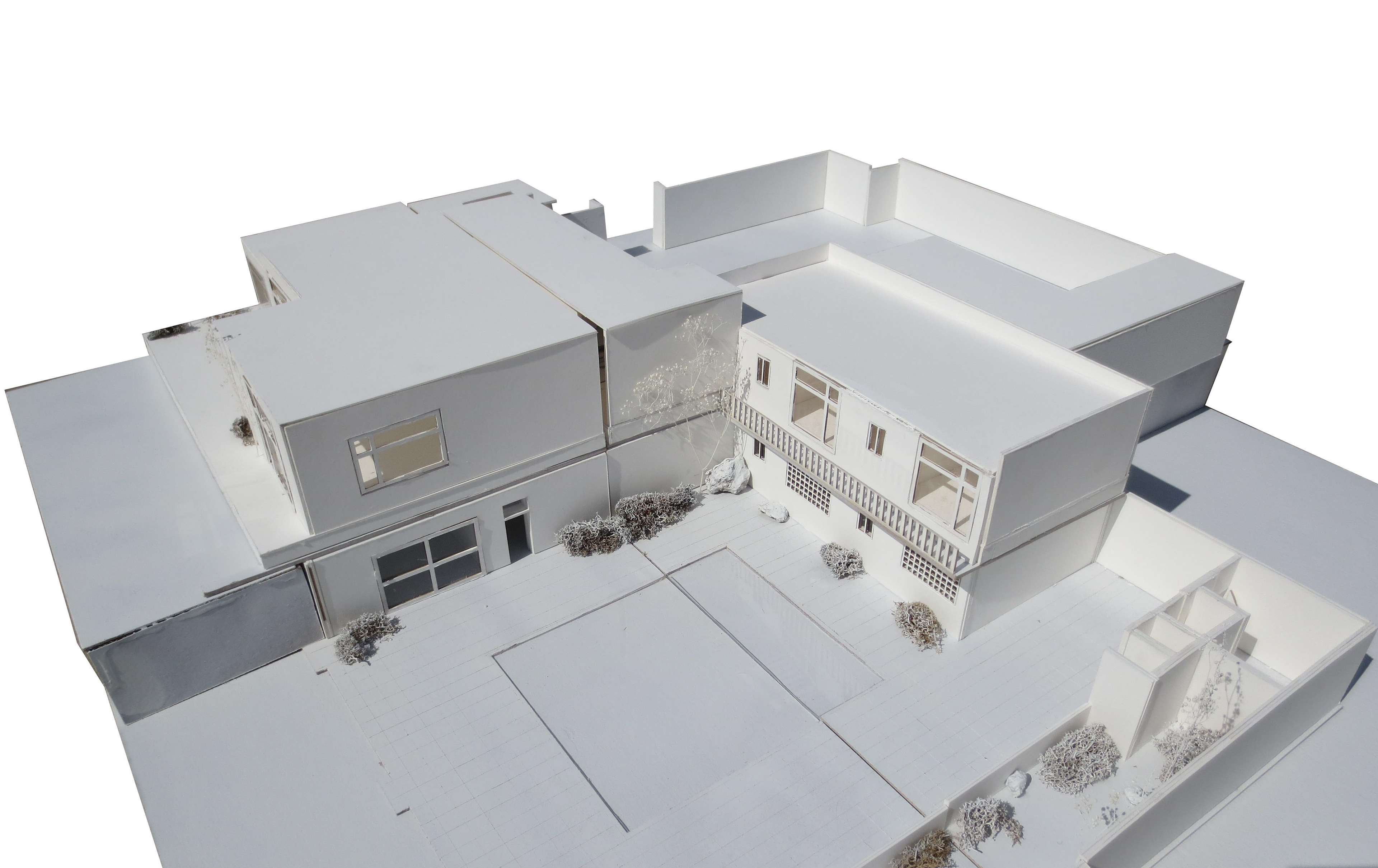 We were asked to create these models so that the second story was removable from the first story. That way the viewer could see the structural design and floor plan of the interior.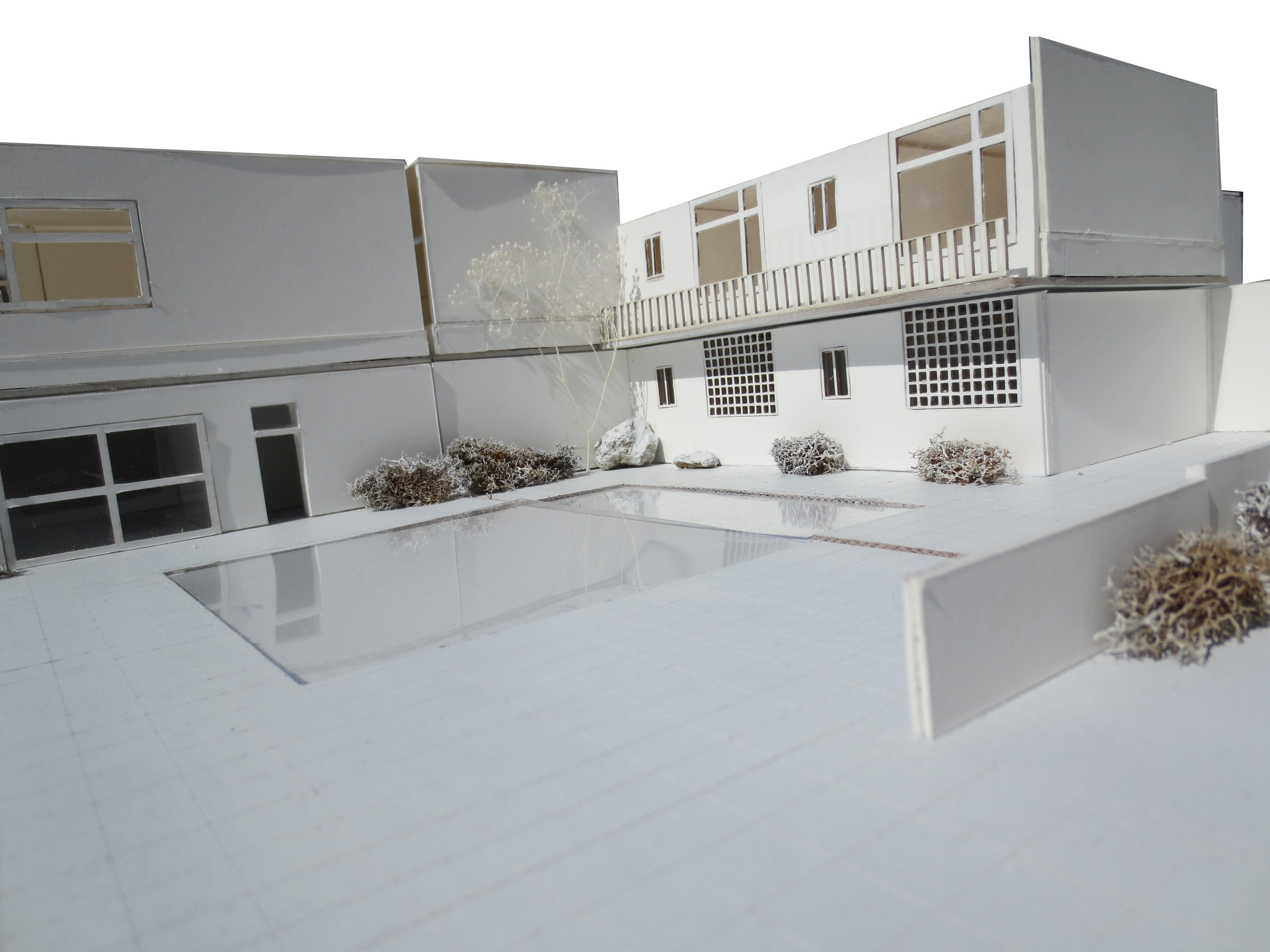 Models were designed so that the top level could be removed and the viewer could look inside and see the floorpan of the bottom level of the house.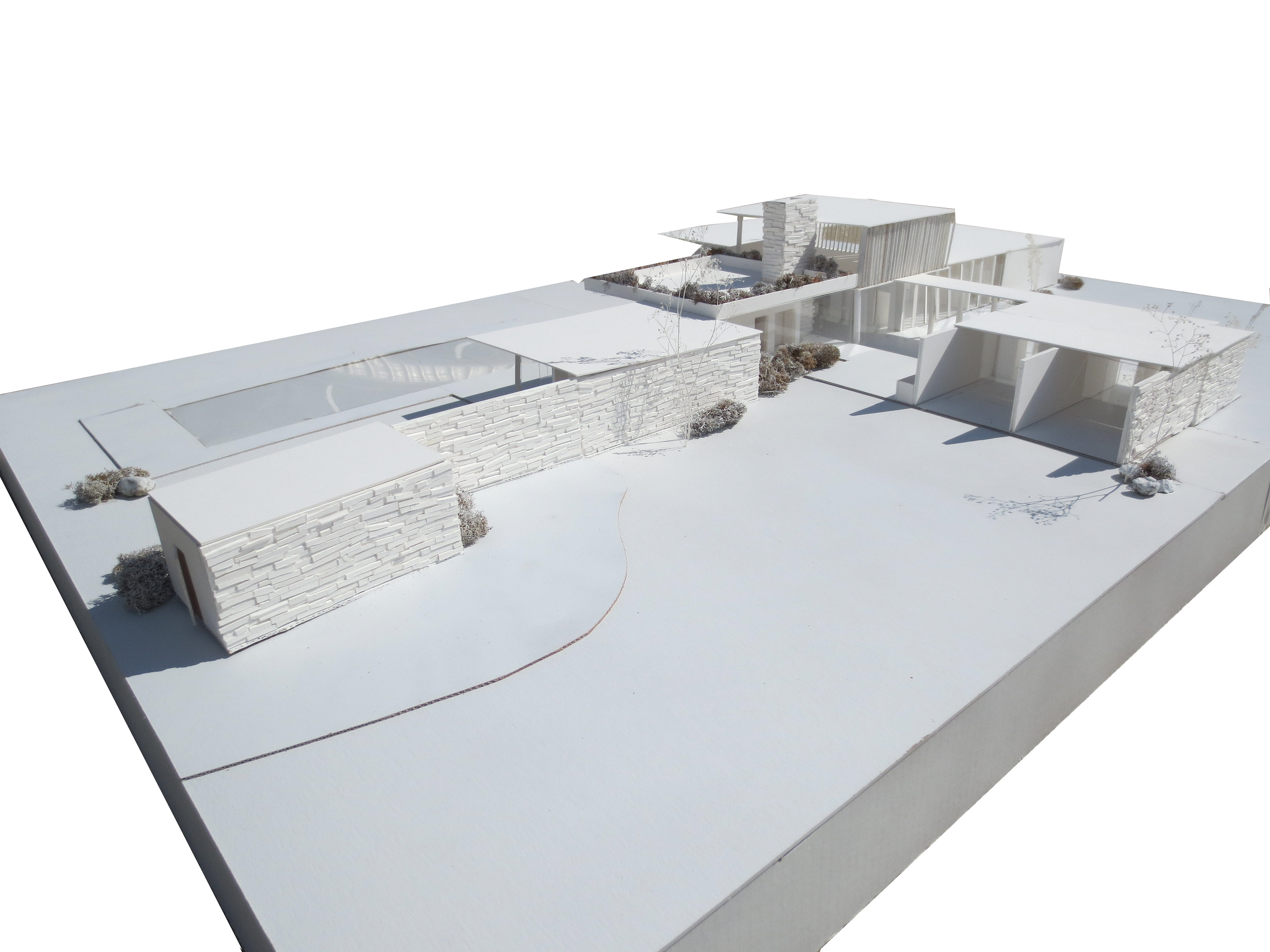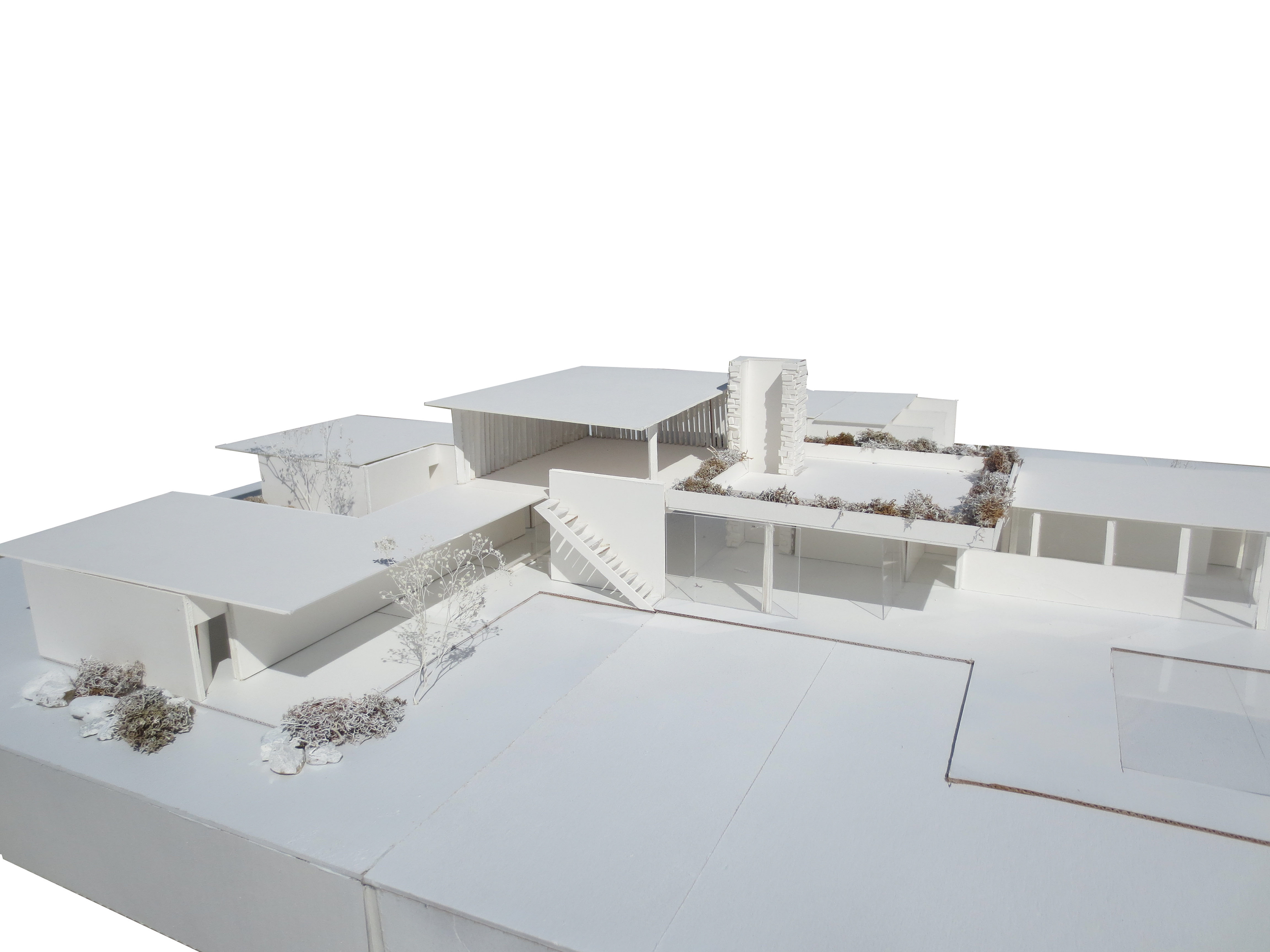 Models above were created by Hannah Potts, Erik Rios, Marcus Castille, and Kyung Nam.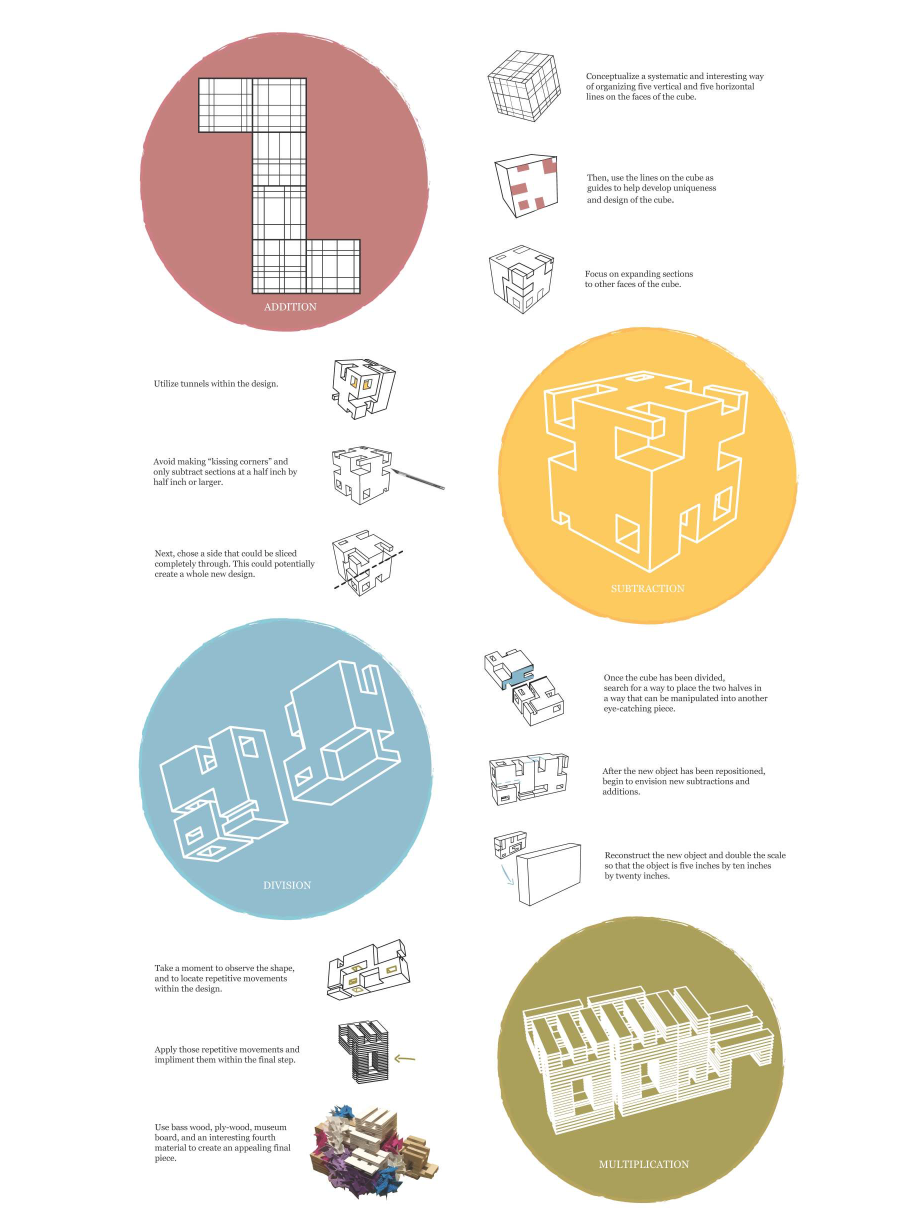 Poster design and illustrations done by Hannah Potts.
Hand drafting done by Hannah Potts.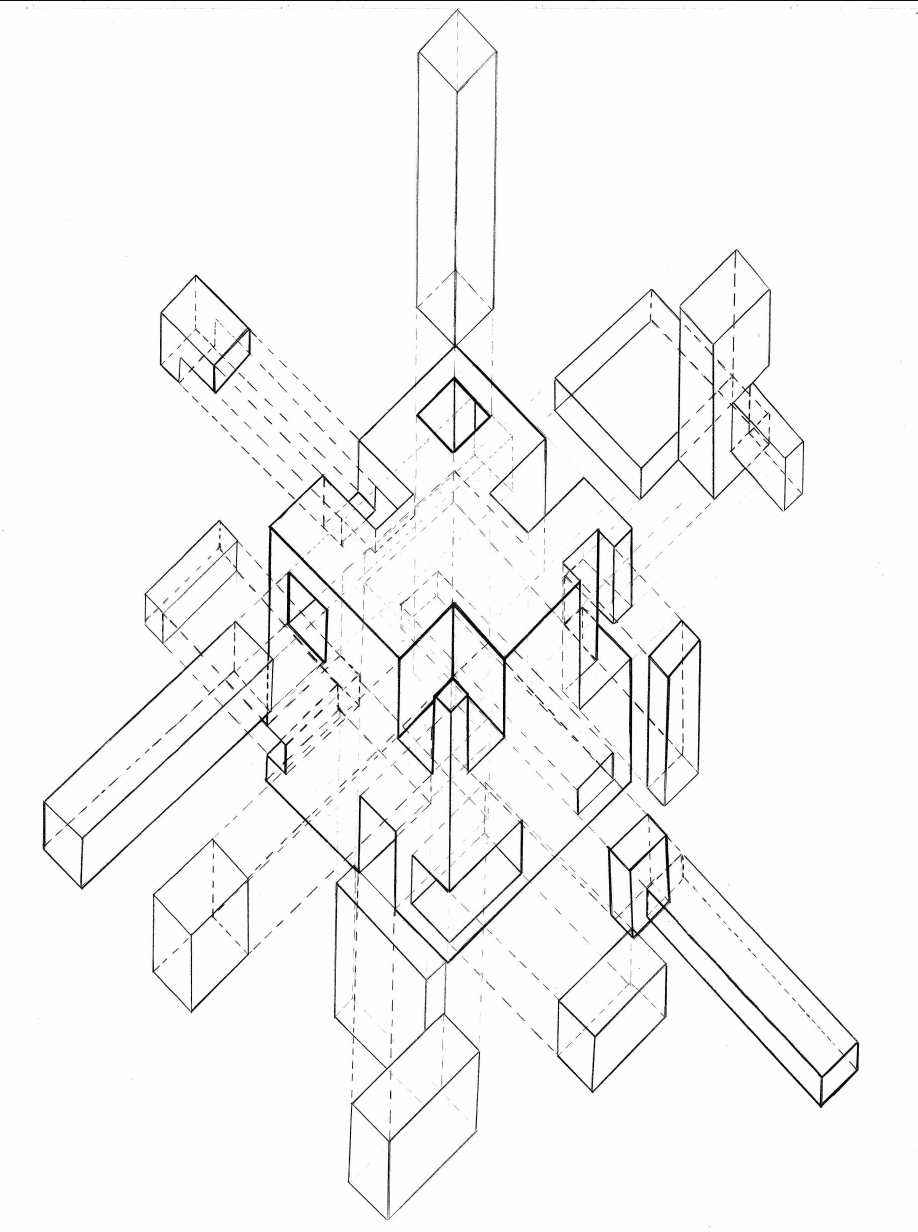 Axonometric drawing done by Hannah Potts.