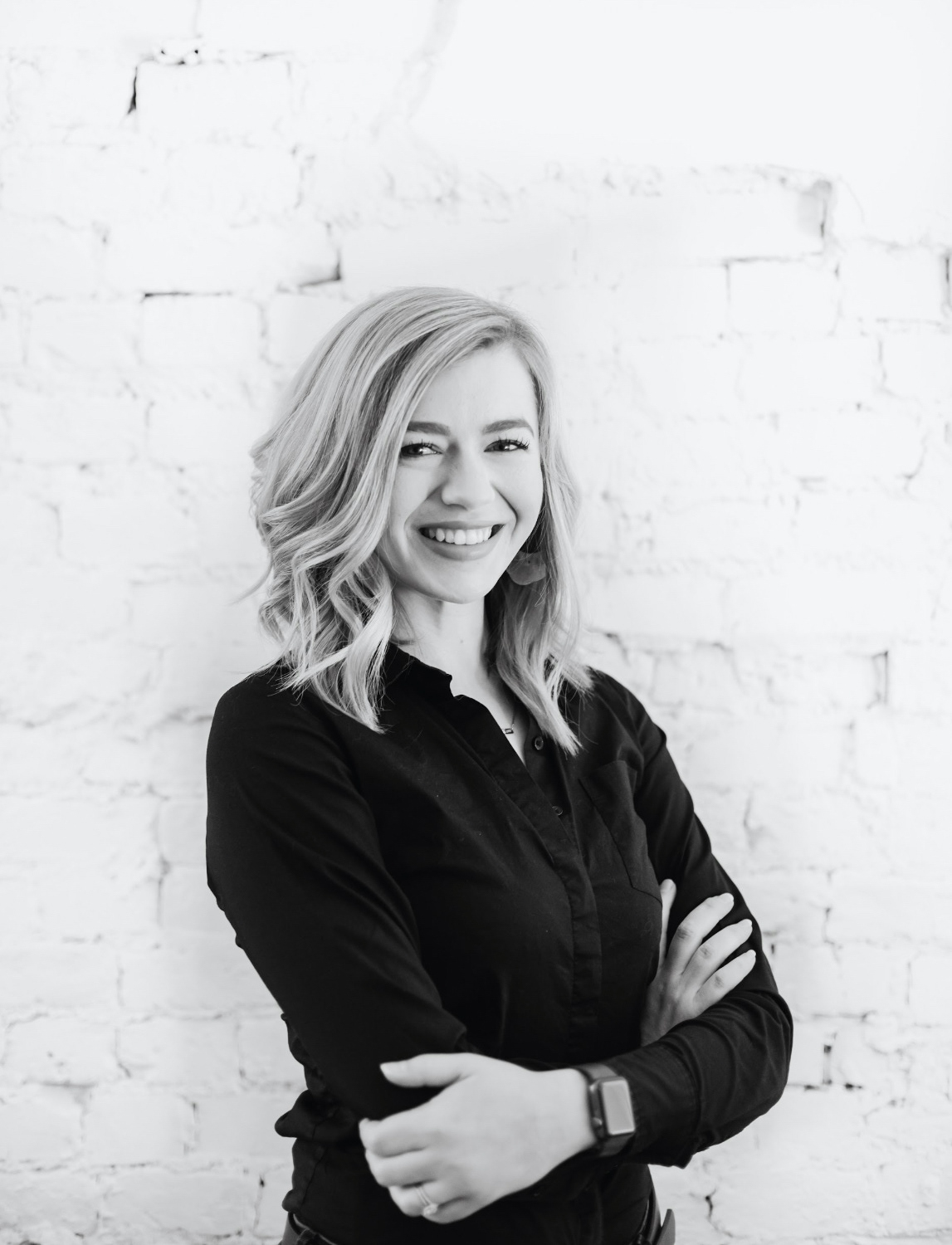 Art and design become forms of expression we can cultivate from culture, experiences, and passions. I believe effective design begins with a unique purpose. Redesigning interiors can be life changing — from health and wellness to functionality. Remodeling a home can allow a client to stay in the space where they built a lifetime of family memories, while also providing a fresh start toward a new way of life. As a designer, I focus my attention on prioritizing the client and their lifestyle. This is your home and your overall quality of life.
Originally from Central California, my career began during my studies at Cal Poly Pomona and Chaffey College. I had the opportunity to work alongside two Southern CA interior designers, gaining great on-site experience in home renovations. Once graduated, my husband and I decided to start a new adventure in Tennessee. Shortly after we arrived, I began working for RH Nashville and a local interior design firm in Franklin, assisting with luxury furnishings, new construction homes, and renovations. I have a great appreciation for construction drawings and details which are crucial for a successful build process. I work one on one with tradesmen and women on my client's behalf to provide a seamless process and desired results.  
Having grown up in a rural area, I tend to gravitate toward organic elements and combine them with a modern flare. I have an appreciation for reclaimed materials, where imperfections tell a story and preserve history. My favorite part of the design process is getting to know each client and allowing their personality to shine through the project. It's fulfilling being able to share my passion and help people create a home unique to them, without sacrificing treasured memories and functionality.